Dark Academia Clothing Store
Symbolizing creativity, love for learning and knowledge, our dark academia clothes will give you a noble, authentic and intellectual look. Define or redefine your own style by wearing clothes that match your personality!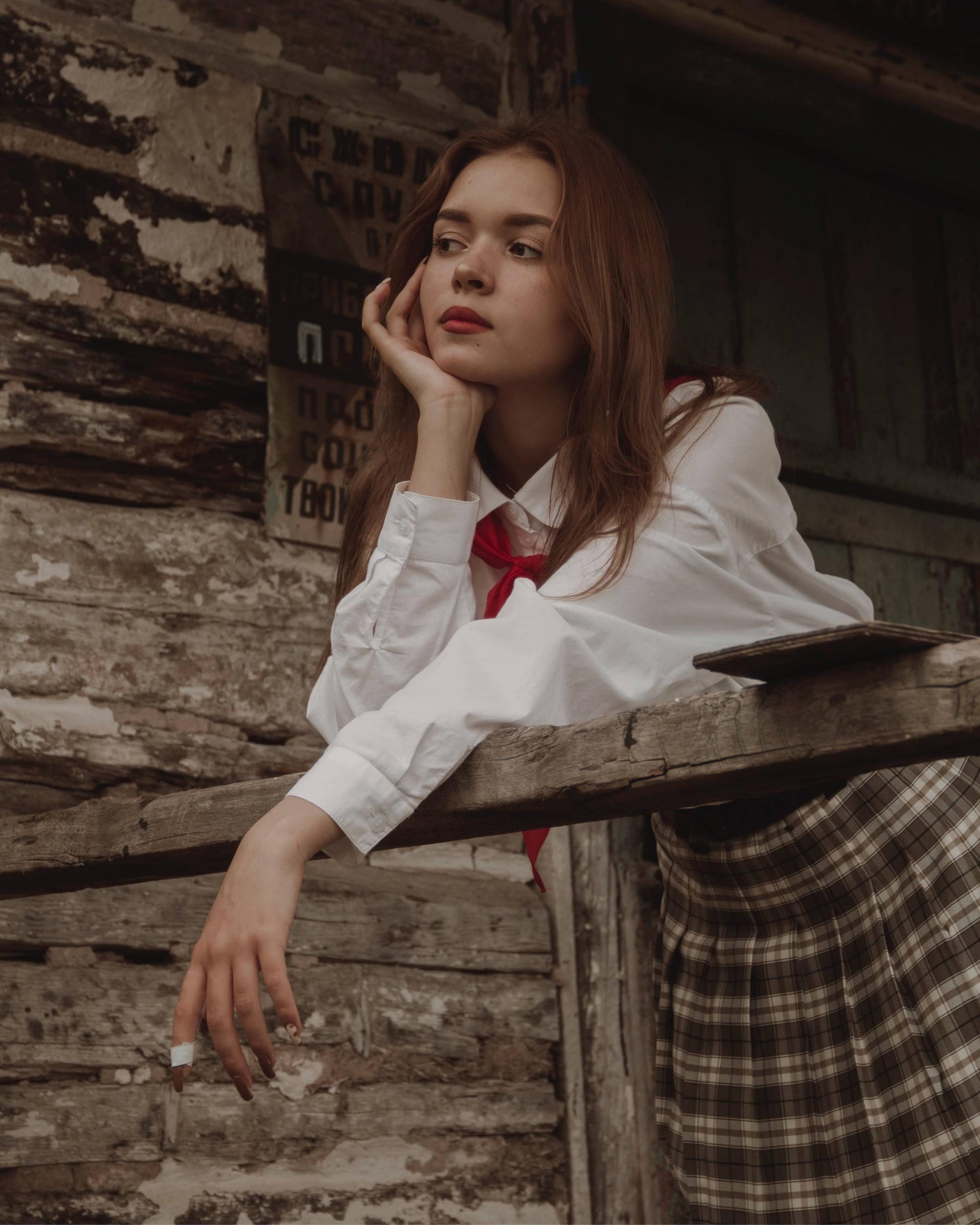 Dark academia fashion is an aesthetic that emerged in 2020 on social networks such as Instagram and Tik Tok. It is based on a passion for knowledge, learning, developing oneself and one's abilities.
The dark academia style draws its inspiration from the aesthetics of prestigious universities, such as Harvard, Oxford, Cambridge… Many associate the dark academia style with the characteristics of Slytherin House in Harry Potter: erudition, creativity, intelligence, curiosity and excessive perfectionism.
This style is characterised by dark, hazy colours, checkered, restrained, minimalist patterns and warm, soft, silky fabrics.
The shades are often dark, and the colours are often brown, grey, black and white.
Our dark academia dresses
A brand specialized in dark academia fashion
Dark Academia Clothing is a store specialized in dark academic clothing. Our mission is to provide you with classy, elegant and noble clothing so that you can adapt your clothing style to your creative, curious and scholarly personality. If you like the sobriety and charm of the dark academia trend, then you will be delighted by the diversity and beauty of our products. If you also like art in general, literature, poetry, philosophy and if you love to spend hours reading books in libraries or at home, then you will love our clothes.
In our shop you will find pleated check skirts, formal dresses, trousers and check shirts. In short, you'll find outfits in the style of academic uniforms, which have been very popular in recent years.